Overview
How, where, what, who?
Get to know Weissenstein!
Here you can find everything you need to know at a glance.
1 heartfelt hello, countless tips, 100% excitement: Warmth and individual attention are at home at Weissenstein – our team of long-standing employees and we, your host family Pankratz, personally make sure of this.
22 super cosy rooms, 5 highly intimate apartments:
Weissenstein is this very special place in Lungau. Choose your favourite room or apartment and find your very own haven of tranquillity, rest, and relaxation.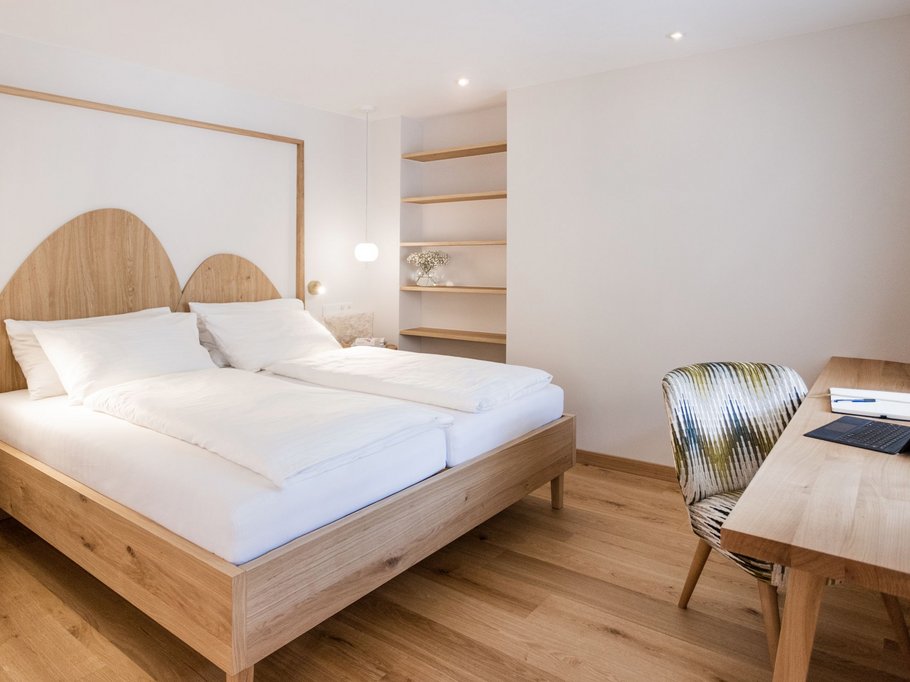 4 places for heavenly indulgence: Visit our restaurant, our sunny terrace, our welcome bar, and our gourmet corner. Our cuisine follows the rhythm of the seasons, makes use of what our region has to offer, and meets all our guests' expectations when it comes to local dishes.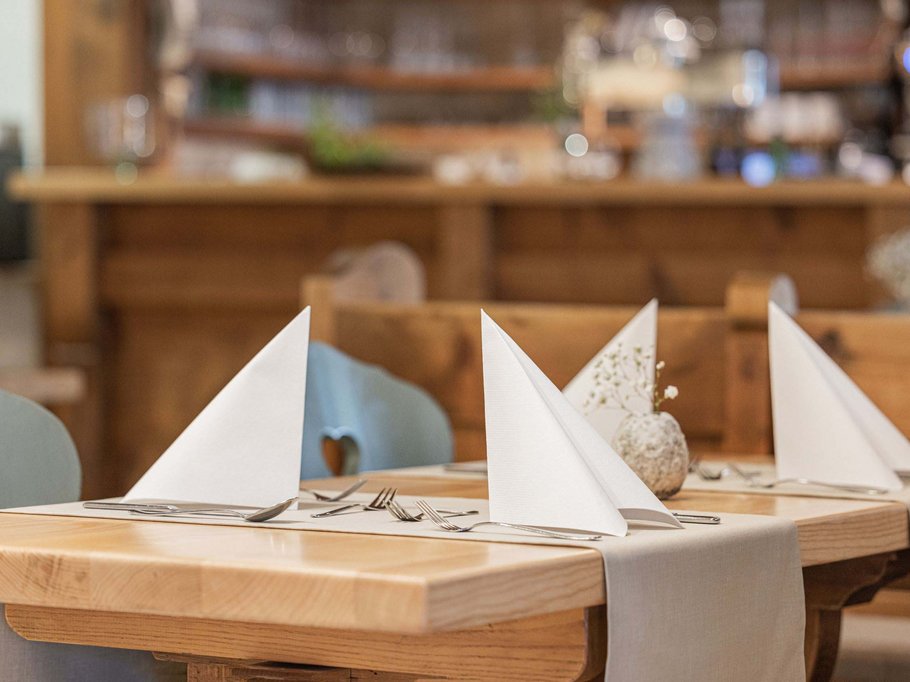 3 saunas, 1 outdoor pool, 1 on-site spring, massages, relaxation rooms: Regenerate on the three levels of our spa oasis and in the picturesque garden. Our boutique awaits you with all kinds of delicacies – holiday feelings to take home.
365 days of experiences are guaranteed in the Lungau holiday region. We're happy to show you the most beautiful spots around Weissenstein – in every season. As a biosphere reserve, Lungau enjoys high protection status and offers you a truly authentic experience of nature.
Wedding, birthday, anniversary, or company seminar? Book our elegant spaces and our comprehensive service for an all-round successful event no matter the occasion.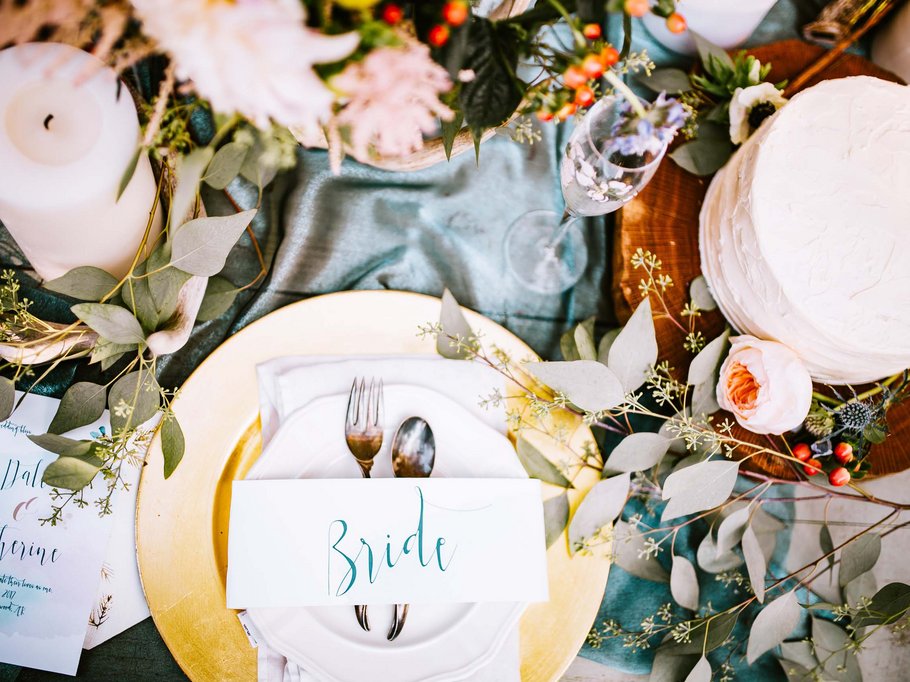 a love letter from Weissenstein
Subscribe to our good news!