Weissenstein's garden is a little heaven on earth: secluded but full of cosy corners and wildly romantic retreats. Gather new strength. Let nature move you. Come alive again.
The highlight of our garden is the on-site spring that constantly gushes fresh, clear water from the depths of the earth. The refreshing liquid fills our outdoor pool, quenches your thirst, and blesses you with new zest for life – on the inside and on the outside. We use it throughout our Weissenstein Nature Retreat.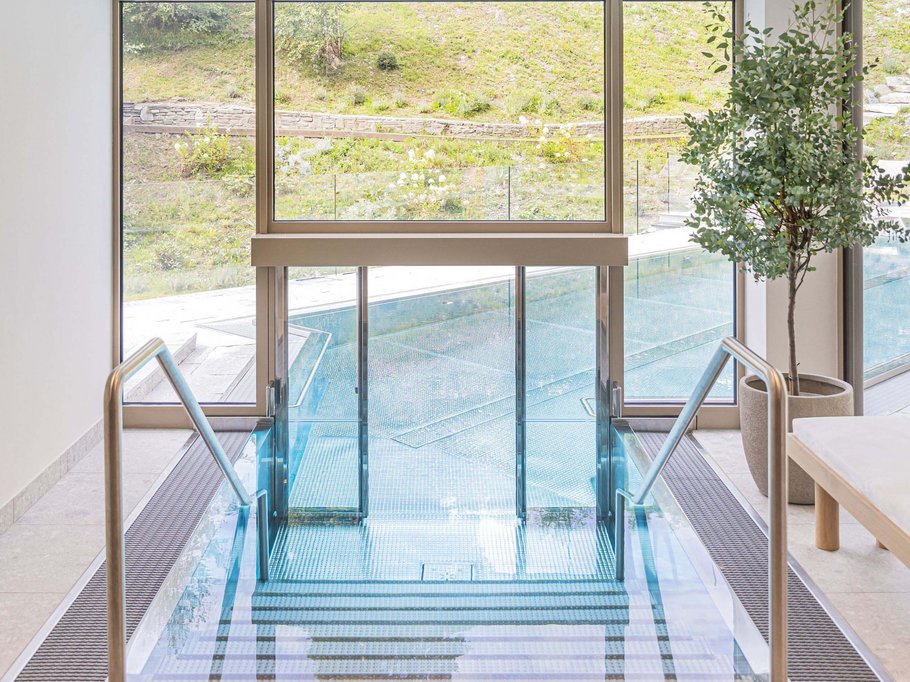 Surrounded by lush greenery and luxuriant flowers, it's wonderfully easy: letting go and relaxing. Slow down, follow the rhythm of nature, and find your way back to inner harmony.
a love letter from Weissenstein
Subscribe to our good news!