Our tips
Closer to the mountains, closer to nature:
With our hand-picked tips, you'll experience Lungau from up close.
Bucket list
for your holiday
Refreshment on hot summer days is guaranteed by the on-site source and the countless mountain streams and mountain lakes in and around Lungau. Our tip: Collect mountain lake moments! On the hike to Lake Esser, you will pass several of these beautifully shimmering waters.
Speaking of water: The spacious swimming area, the children and toddler area, as well as the restaurant make your day by the outdoor pool truly unforgettable. Your personal LungauCard grants you one free admission.
Großer Hafner summit victory
Conquer a three-thousand-metre peak! With 3,076 metres, Großer Hafner is a natural skyscraper that offers a rewarding challenge to experienced climbers. Start your adventure at the car park on the left side of the Malta-Hochalm Road and follow the well-signposted hiking trail to Maralm Hut at 1,700 metres above sea level. From there, continue northwest to Katowice Hut, which is open in summer. Via a marked path over Ochsenkar, you reach the southwestern ridge. Here, some basic climbing skills are required. Passing numerous cairns, you finally reach the stunning summit. The descent is via the same path.
Katschberg Adventure Park
Experiences in the lofty heights of Austria's largest forest high ropes course! Courses with over 200 stations lead through the treetops, rope slides and obstacles provide action and fun! Choose from different levels of difficulty and experience that long-desired adrenaline kick.
Ponyalm pasture and Pritz Hut
An excursion to Pritz Hut in the Gontal Nature Reserve and to Ponyalm pasture is incredible. Choose the leisurely hike along the approx. 4-kilometre-long Alpine path to Pritz Hut – or use the Pony Express, which comfortably takes you to your excursion destination, Pritz Hut. Regional delicacies invite you to linger and indulge on the terrace. At Ponyalm pasture, children can pet and feed the four-legged companions and learn more about how to properly handle the animals – a ride on the back of the ponies is free with your personal LungauCard!
Discover crystal-clear water: Mur, Austria's second longest river, offers refreshingly cool fun! Choose between rafting and kayaking courses, canoe trekking, canyoning, river hiking with canoes, and much more. We will be happy to provide you with more information!
Glide gently over Lungau's mountain tops, admire the world from a new perspective, and forget everyday life: Enjoy a tandem flight with a paragliding instructor. Take off from the mountain Speiereck high above St. Michael or Aineck high above St. Margarethen. We will be happy to help you organise it all!
St. Michael golf course will impress you. The well-maintained 18-hole course enjoys great popularity among golf enthusiasts. And even beginners won't get bored! The spacious practice area and the 9-hole practice course offer enough space for learning and refining your skills. The Graimann golf school as well as the golf store and the restaurant s'19er round off the offer. Look forward to a beautiful round of golf in Lungau!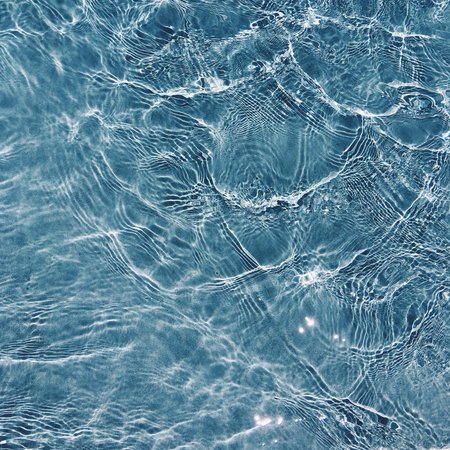 We especially recommend a dive into our outdoor pool, which is heated all year round.
Get ready for lightness of being!
3 OS | from €410.00 per person incl. half-board
4 OS | from €337.00 per person incl. half-board
03.06. – 08.06.2023
11.06. – 28.06.2023
30.06. – 09.07.2023
3 OS | from €526.50 per person incl. half-board
a love letter from Weissenstein
Subscribe to our good news!