For many years now, life has led us towards one goal: Weissenstein Nature Retreat, your natural retreat and our lifelong dream. Step by step we are turning this vision into reality. Join us on an exciting journey and become part of our story.
Rest, relaxation, and mindfulness
The relaxation area spreading over three floors, which was completed in winter 2021/22, gives us direction: fine materials, quiet colours, and plenty of light create the right setting for mindful encounters with your inner self and your loved ones. Watch your worries wash away as you dive into a whole new world.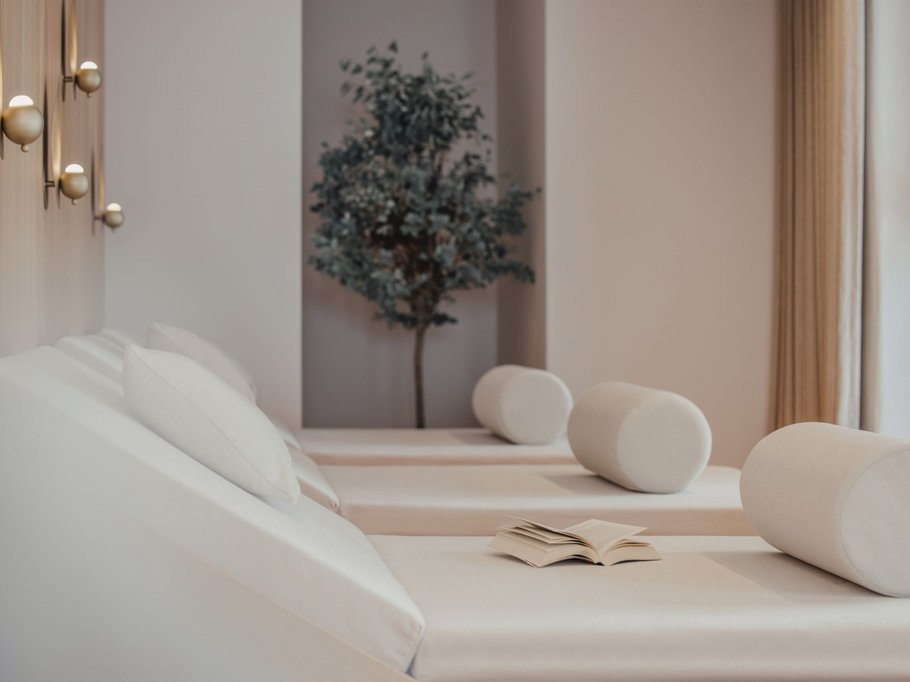 Closely following the wellness area, our entrance area will soon also live up to the new Weissenstein feeling. Your holiday will take you to a new dimension: space, light, and air will welcome you – as will the Pankratz family and their team with a heartfelt "hello". The wait is almost over!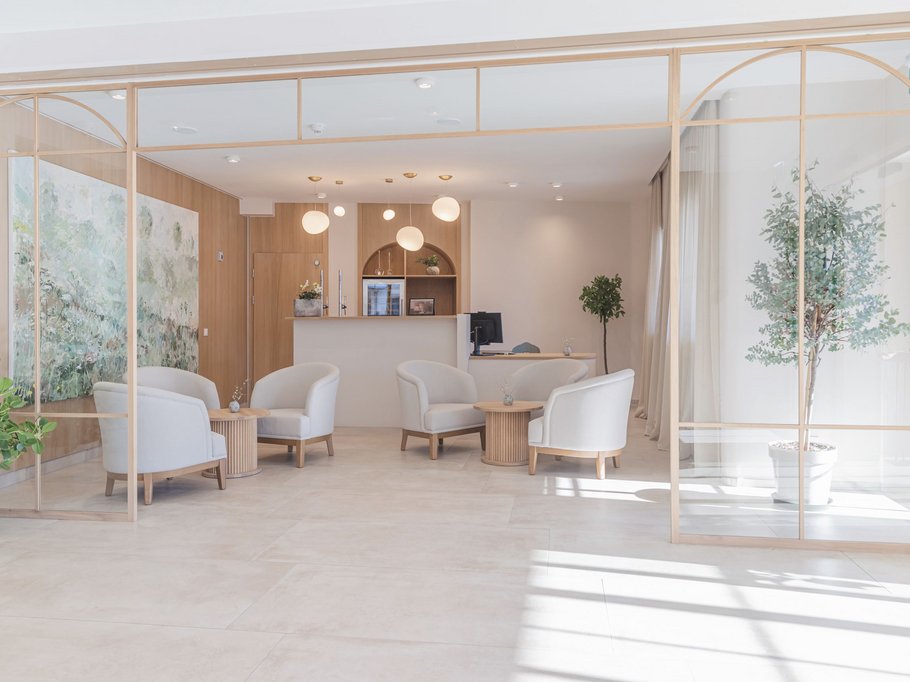 Fresh, clear water flows from our very own spring. Heavenly silence fills the newly designed garden that surrounds the heated outdoor pool. Time seems to stand still. Slowly, one element joins the other and a new jewel of nature is in the making – our journey continues. Will you join us?
Our Weissenstein Nature Retreat
At the end of our journey lies Weissenstein Nature Retreat, which will offer you inspiration, stimulation, relaxation, and enjoyment on the highest level. Join us on our journey and experience the most beautiful changes step by step.
a love letter from Weissenstein
Subscribe to our good news!