Your hotel in St. Michael im Lungau.
A love letter to country life.
We want to create something truly special for you. That's why we're gently developing our hotel in St. Michael im Lungau: into an all-round natural retreat where you can experience true country life in Lungau.
Between today and tomorrow lies a fulfilling journey that we want to go on with you.
Join us!
Natural. Rooted. Familial.
Despite all the change: The soul of our house is staying the same. While we're continuously extending and improving the offer of our hotel in St. Michael im Lungau, we put a great deal of attention into maintaining all that makes us special and that you appreciate about our accommodation in Lungau.
The current Weissenstein at a glance
Our hotel in St. Michael im Lungau is evolving. Since the beginning of 2022, we have been offering you exclusive wellness in Lungau.
Find out which steps we have also taken to improve quality and what you can currently expect with us.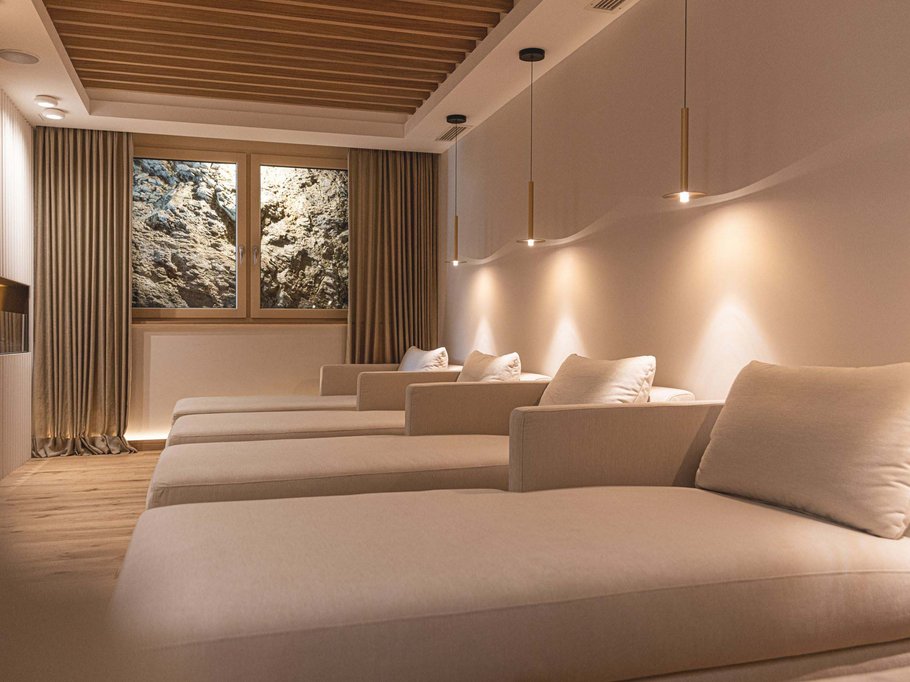 How our journey continues
Step by step, we're making our dream come true: Weissenstein Nature Retreat. Accompany us on our journey! Whether on a spa break, culinary stay, or skiing holiday in St. Michael im Lungau, you'll soon get to enjoy our complete offer. But even today, our Weissenstein is worth a visit. Experience it yourself!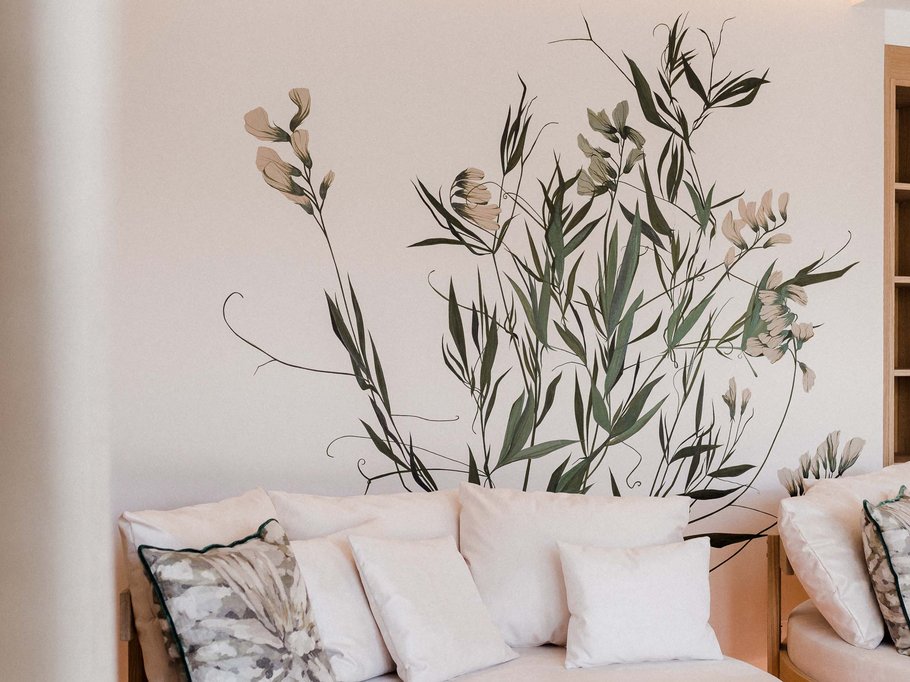 a love letter from Weissenstein
Subscribe to our good news!